RESCHEDULED DATE 24TH FEBRUARY Vine and Craven Point to Point
At BARBURY CASTLE Sunday RESCHEDULED DATE 24TH FEBRUARY
Barbury Racecourse hosts the Vine & Craven Hunt Point to Point. A first class venue with excellent viewing and facilities, Barbury always attracts a quality entry and enthusiastic crowd ensuring a great day out.

First race 11.30am
Secretary:Karen Hobbs 07824 443321
KarenHobbs@sportingagenda.co.uk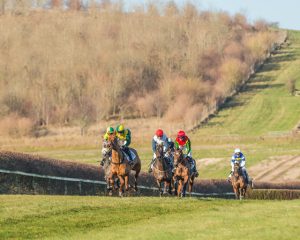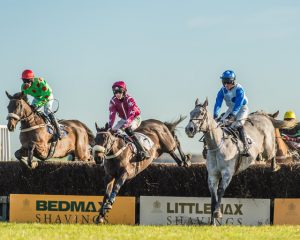 Vine and Craven Point to Point - 2nd April 2018
At HACKWOOD PARK Easter Monday, 2nd April 2018
Join us for a cracking day of amateur racing with entertainment for all the family; fun fair, trade stands and a fully stocked bar. Plenty of food options if you forget the picnic!
Secretary: Jane Fox 077744 33332 wilyvixen@outlook.com
RESERVED CAR PARKING 2018 REQUEST FORM RESERVED CAR PARKING 2018